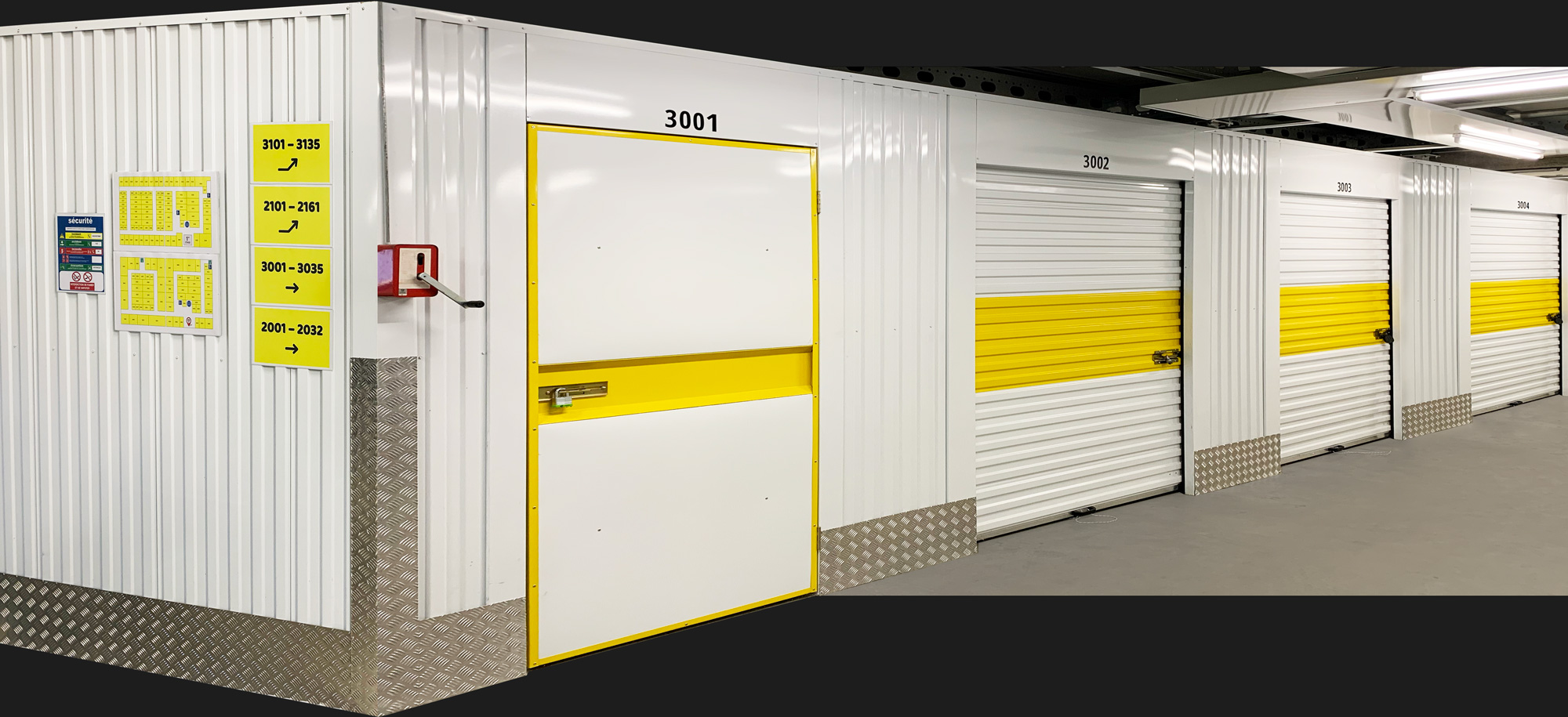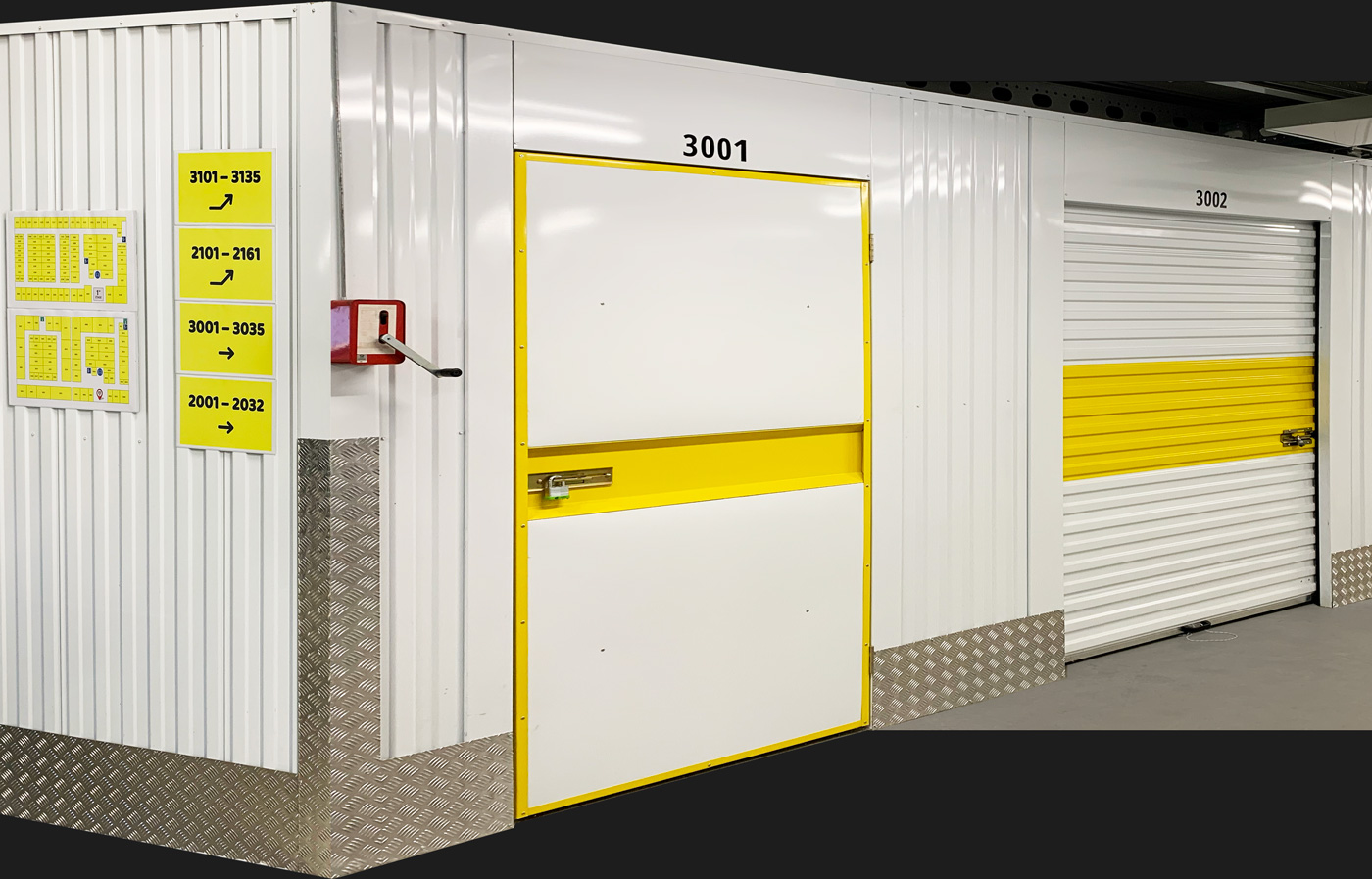 CLASSE BOX
Storage box for rent in
Boulogne sur mer
3000 m²
More space available in the Inquetrie area near Boulogne sur Mer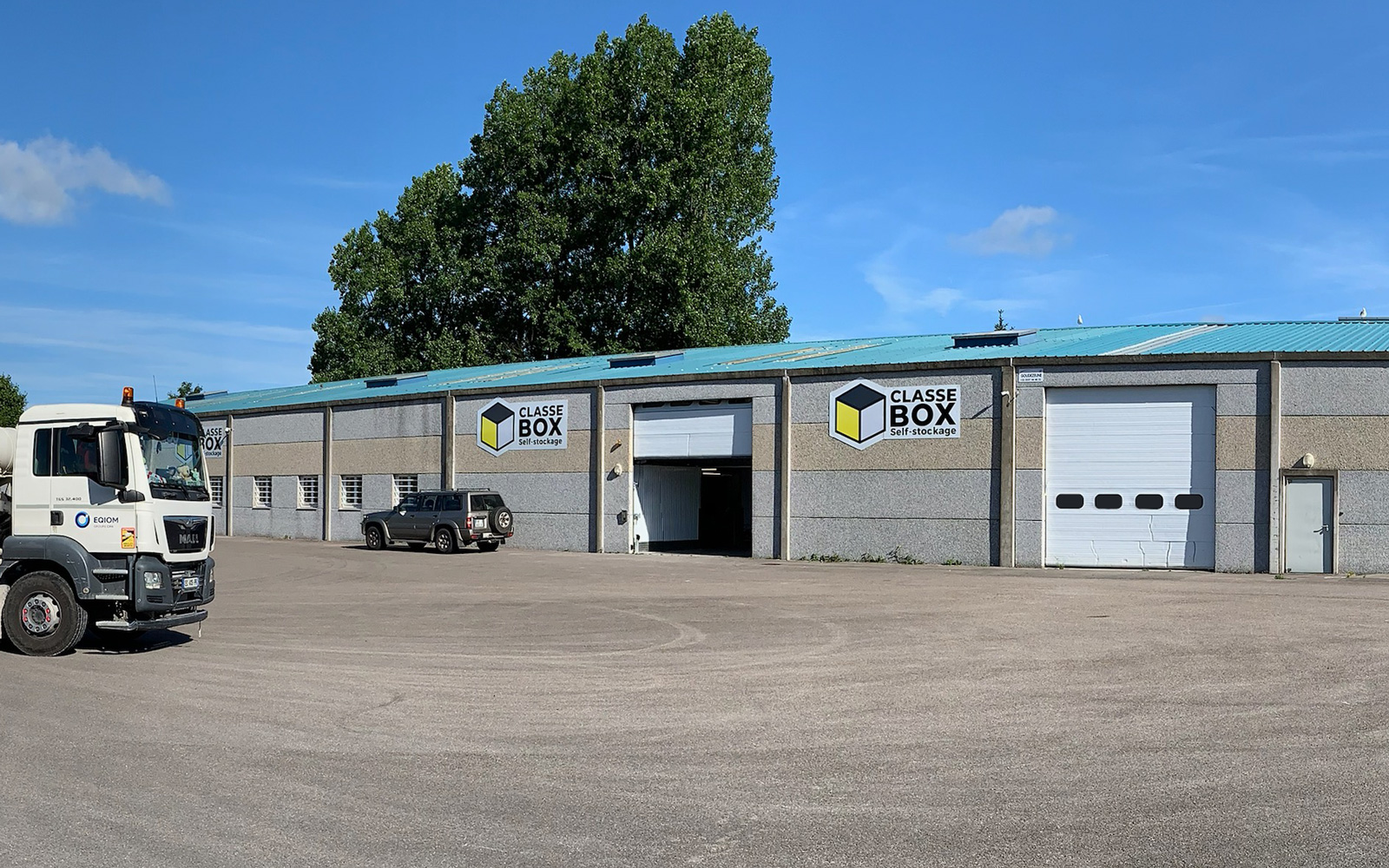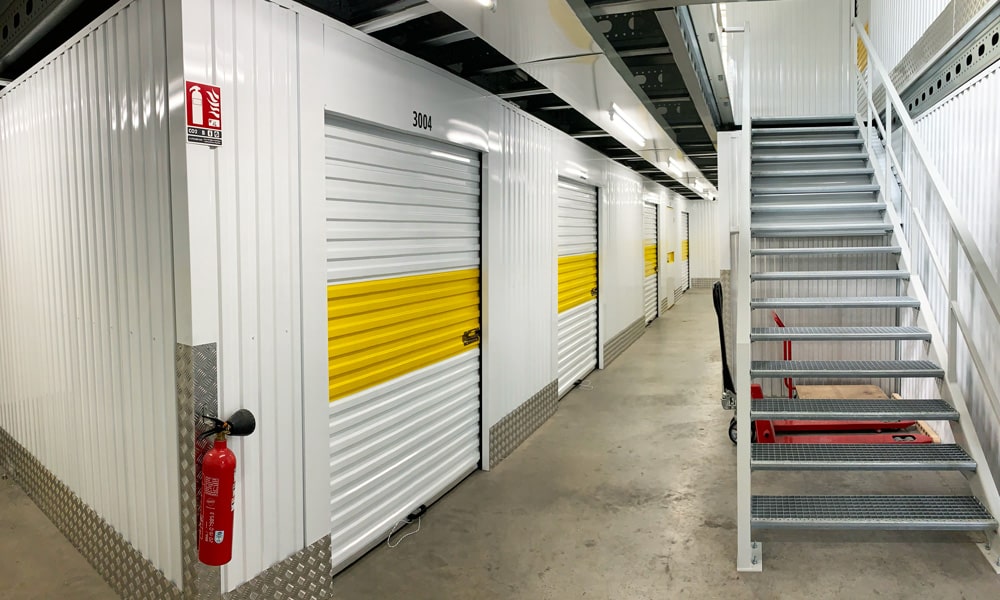 Even more space
to store your property
safely
CLASSE BOX
expands its offer
XXL wharehousing for rent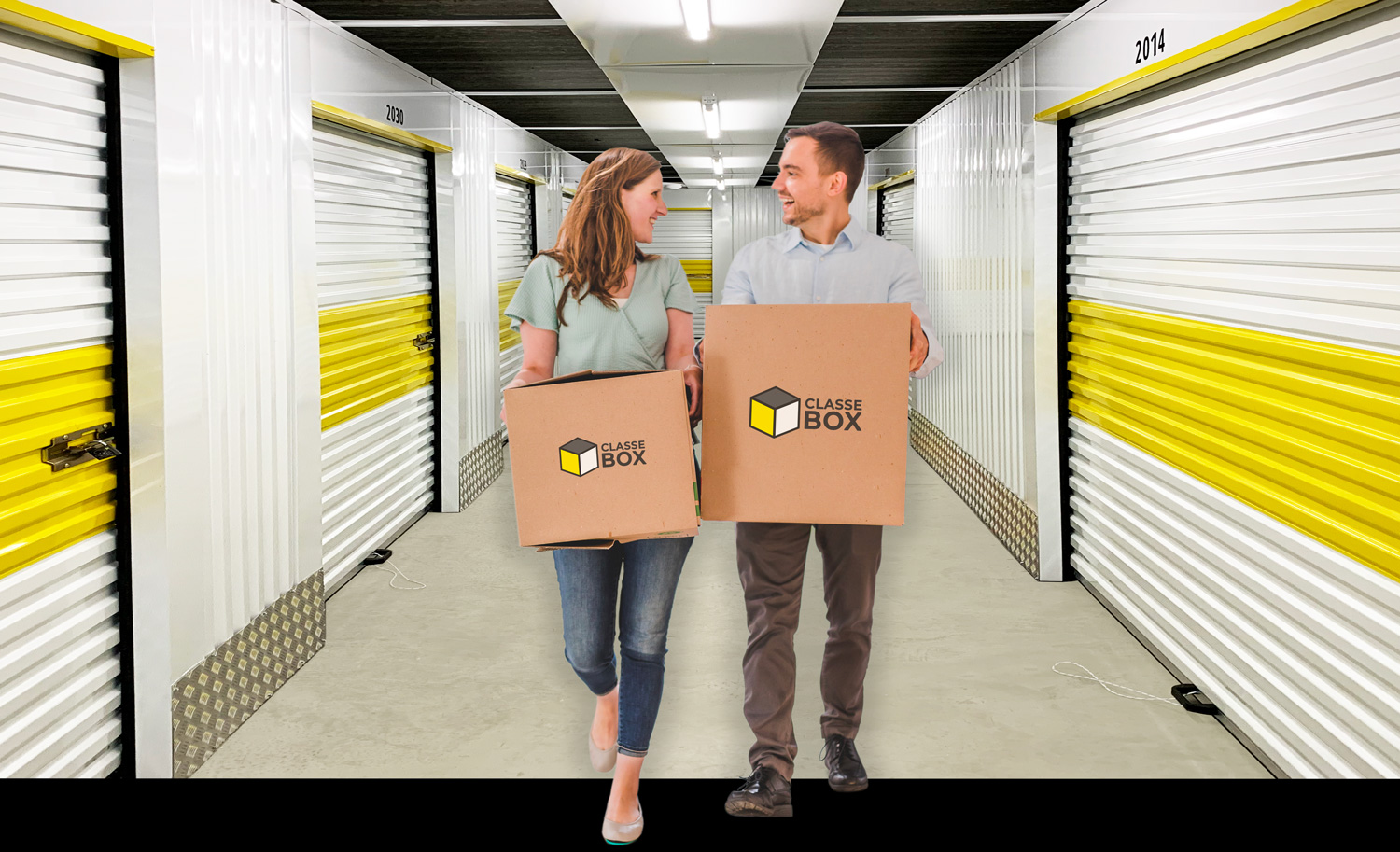 Last News
CLASSE BOX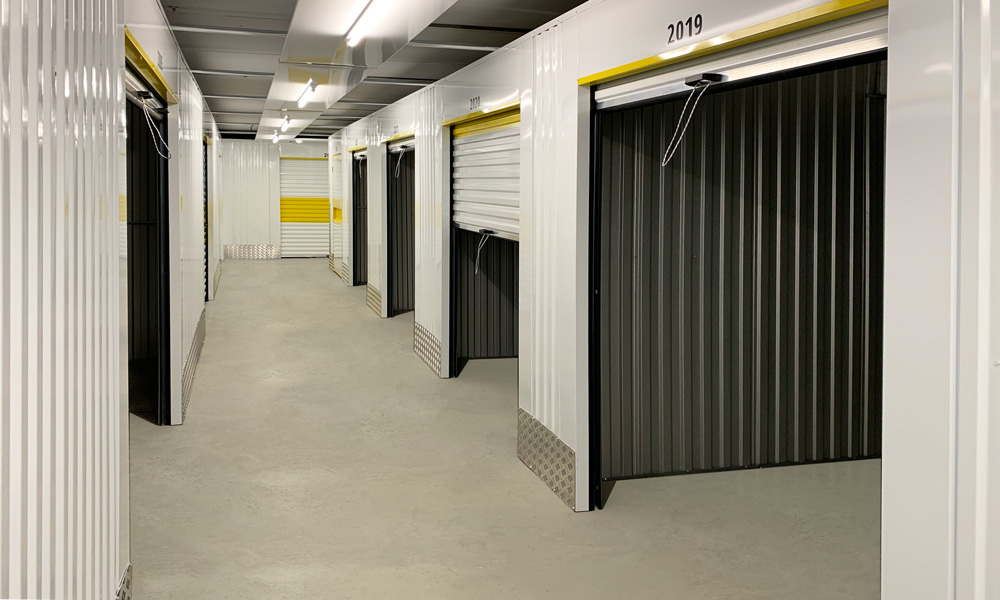 With 100 more new BOXES, CLASSE BOX has just doubled its storage area in the…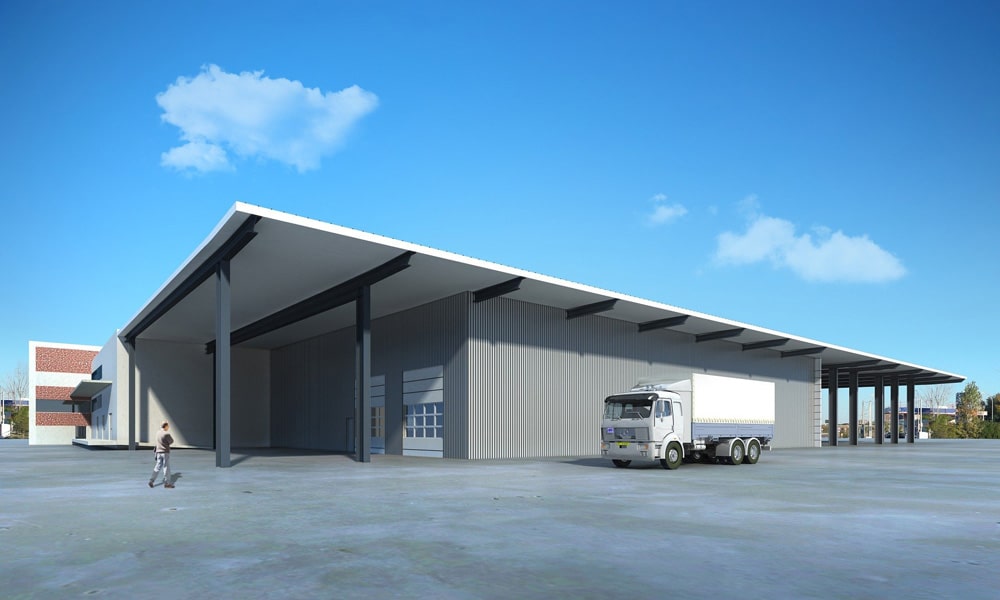 3000 m² of storage space are now available in the Inquetrie area near to Boulogne…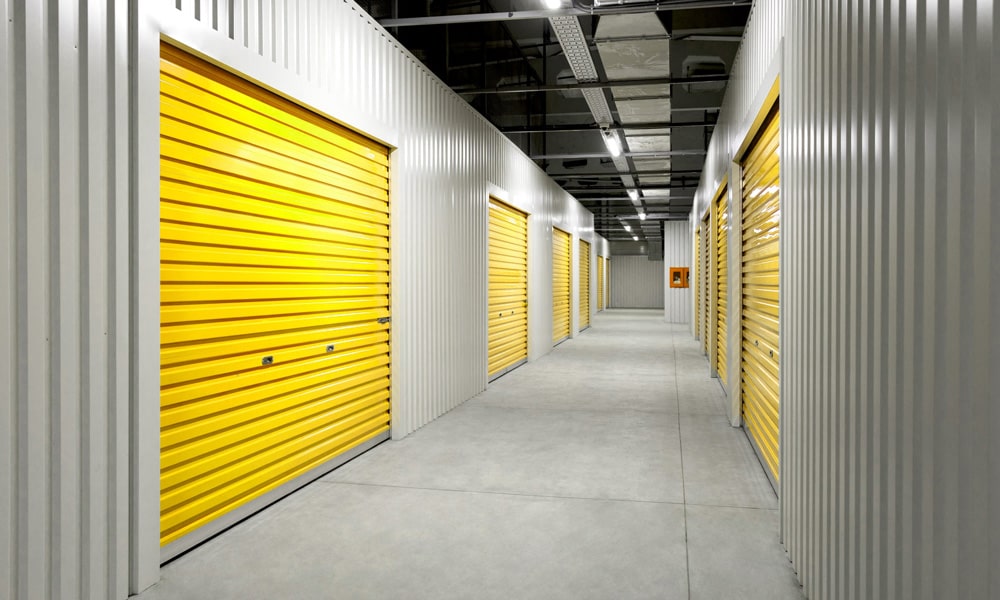 Here are some new features: Volume Calculator Our box prices for rent Appointment in line…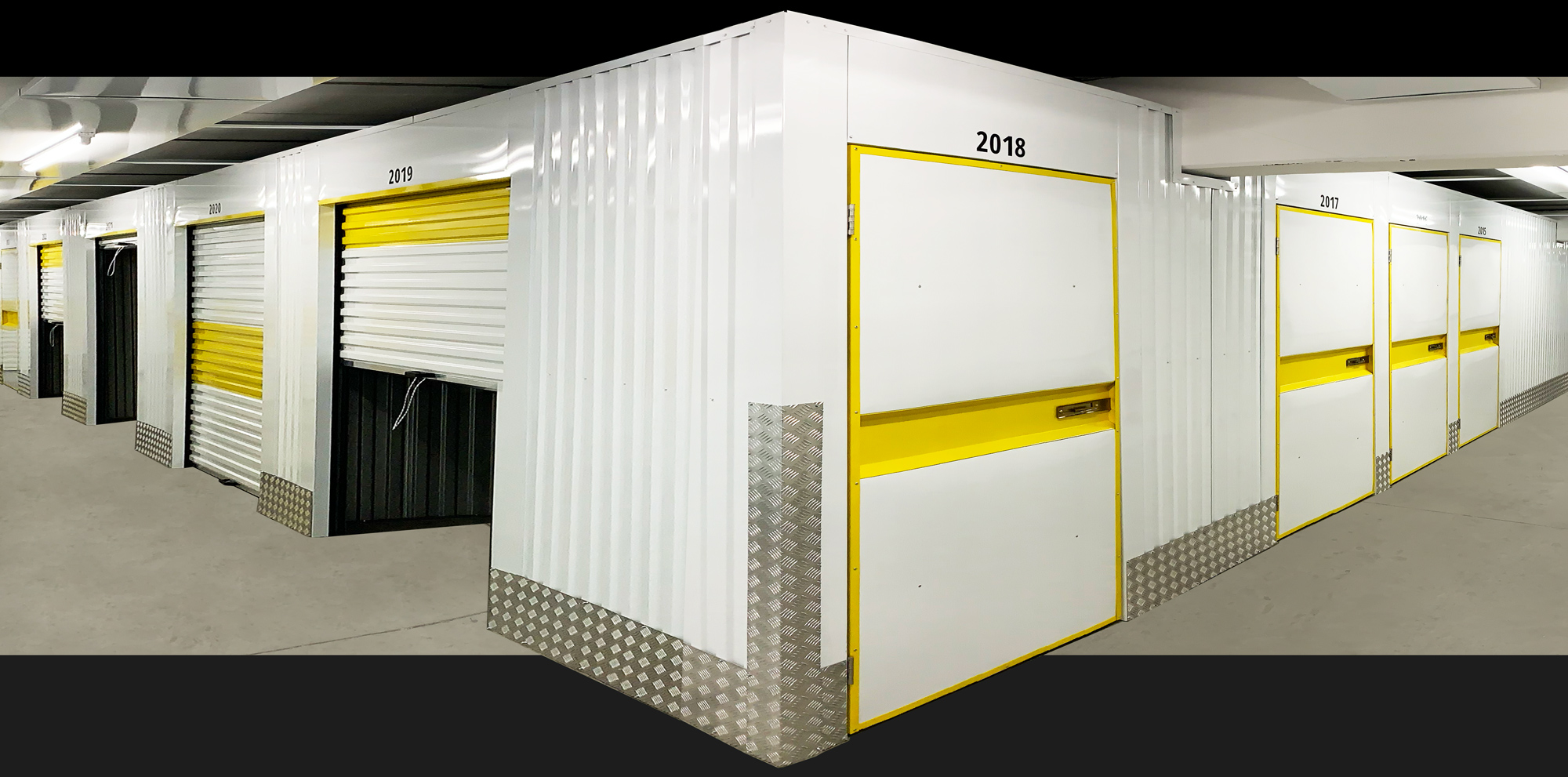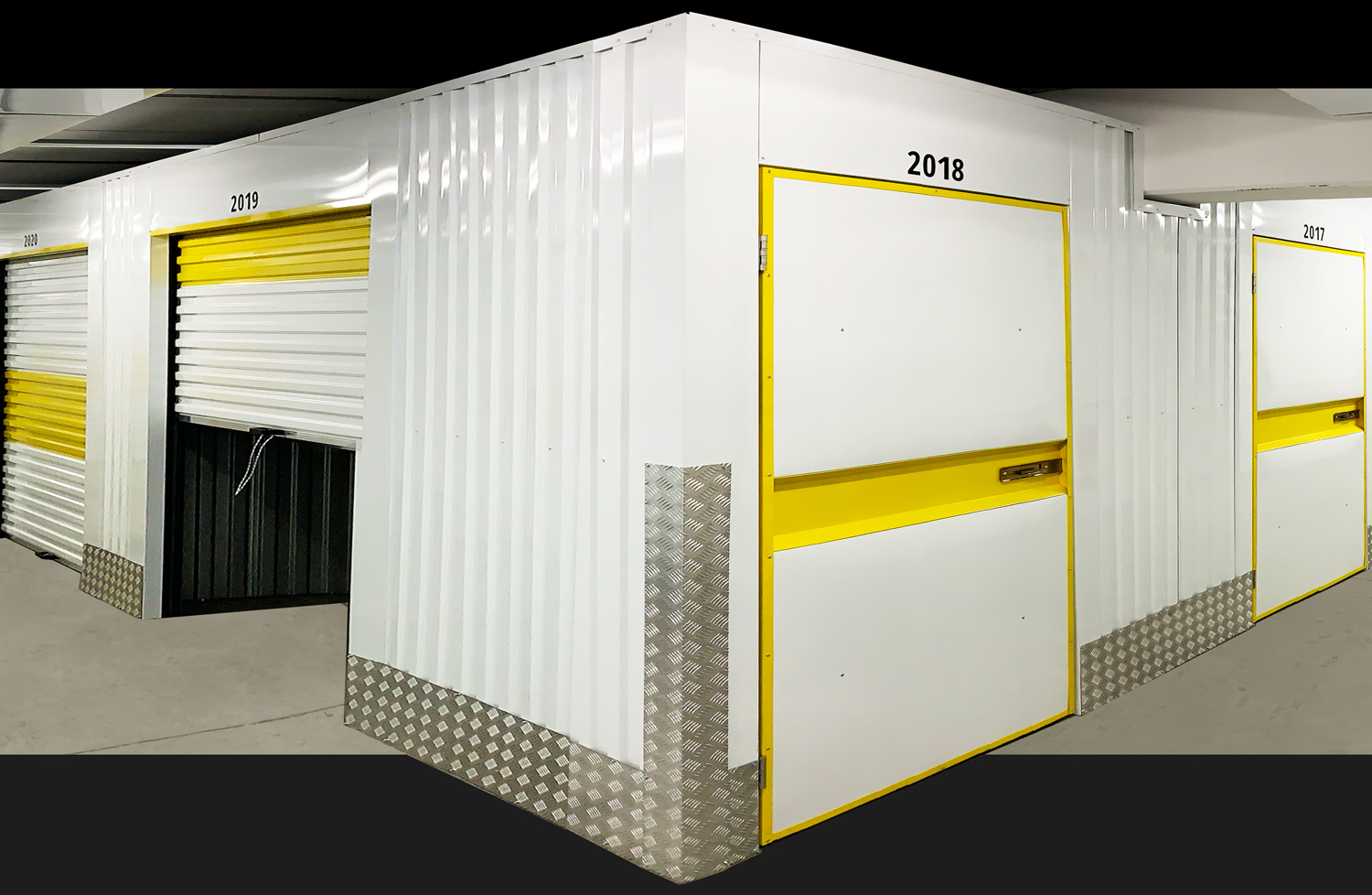 A self service solution
settled at Boulogne sur Mer
Contact us
TESTIMONIALS
The voice of customer
Satisfying our customers is at the heart of our concerns. This is why we listen to our customers to provide and improve quality service.
Safety, flexibility, adaptability are the key words of CLASSE BOX to put into the best customers experience.
4.4
Average customer rating on GOOGLE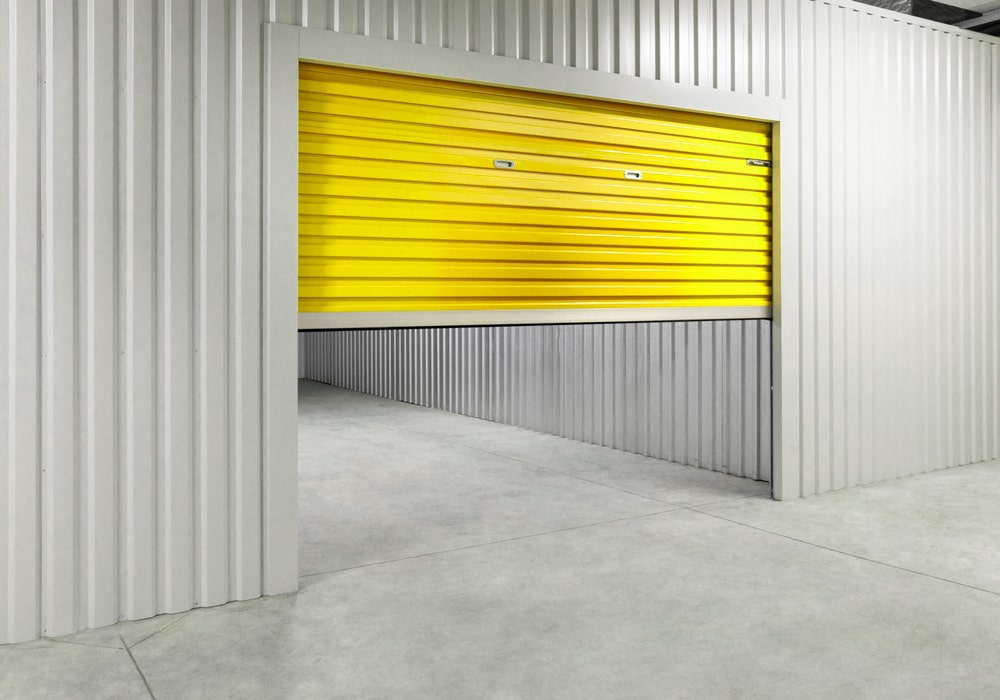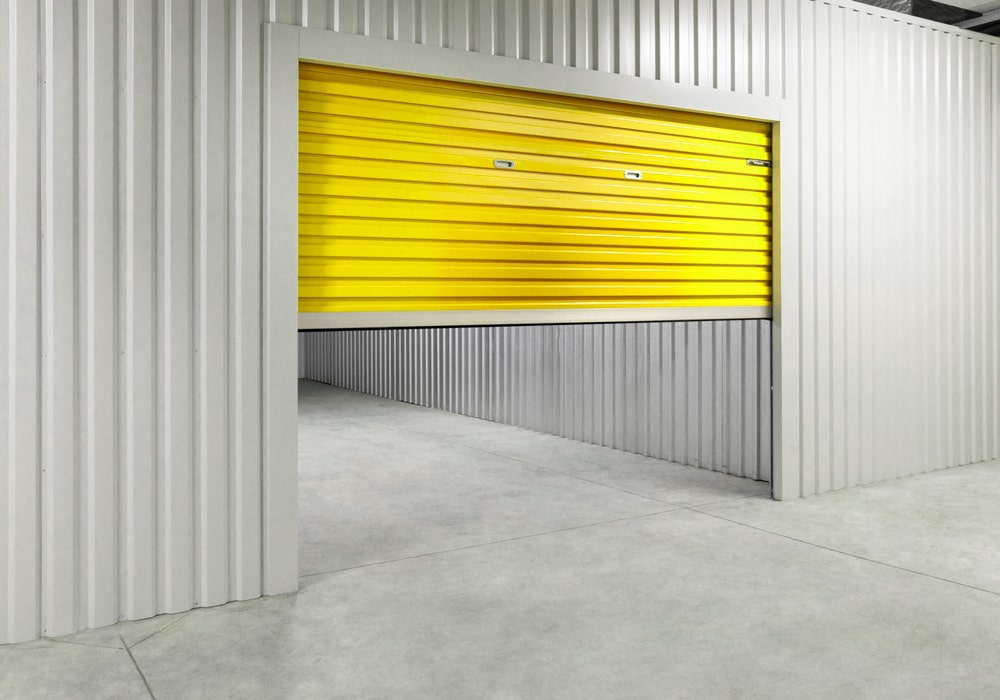 Storage box service
Professionals and Individuals from Pas de Calais. In particular from Boulonnais, the Opal Coast, Calais, Saint Omer, Hardelot, Le Touquet, Wimereux or Wissant. Are you moving and running out of space? Rent a secure storage box from 1 to 100 m². Choice of surface and duration of rental. 24/7 accessibility.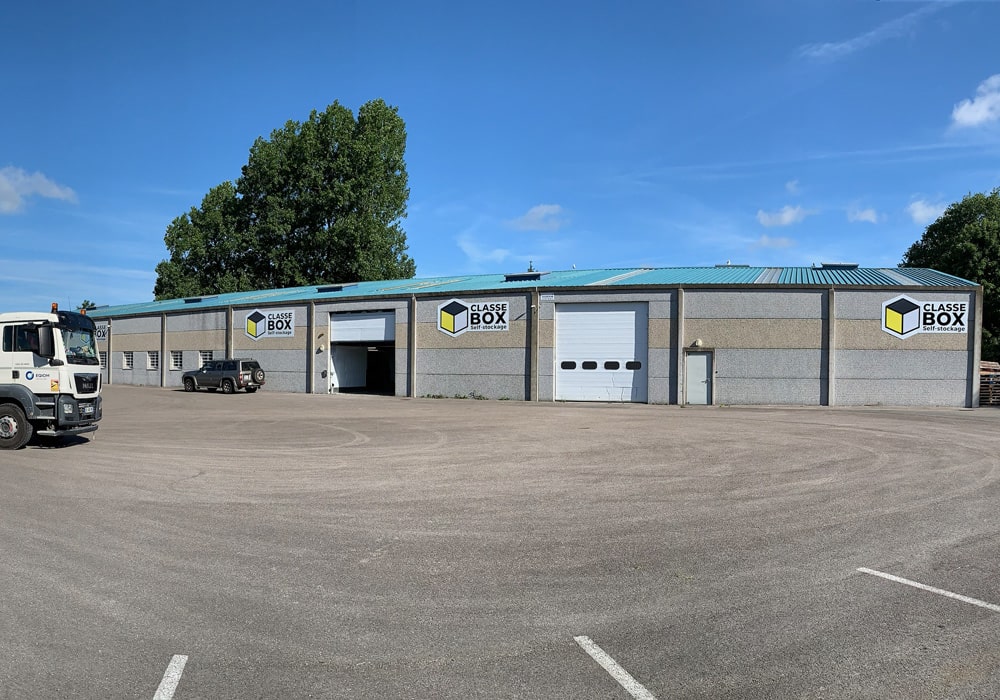 Classe Box – Saint Martin Boulogne Est
Our new Furniture Storage opens its doors at 23 rue de la Capelle – Saint Martin Boulogne Est. We offer self-service storage boxes as well as rental warehouses near Boulogne sur mer. This is 3000 m² of space for rent in a fully secure location accessible 24/7.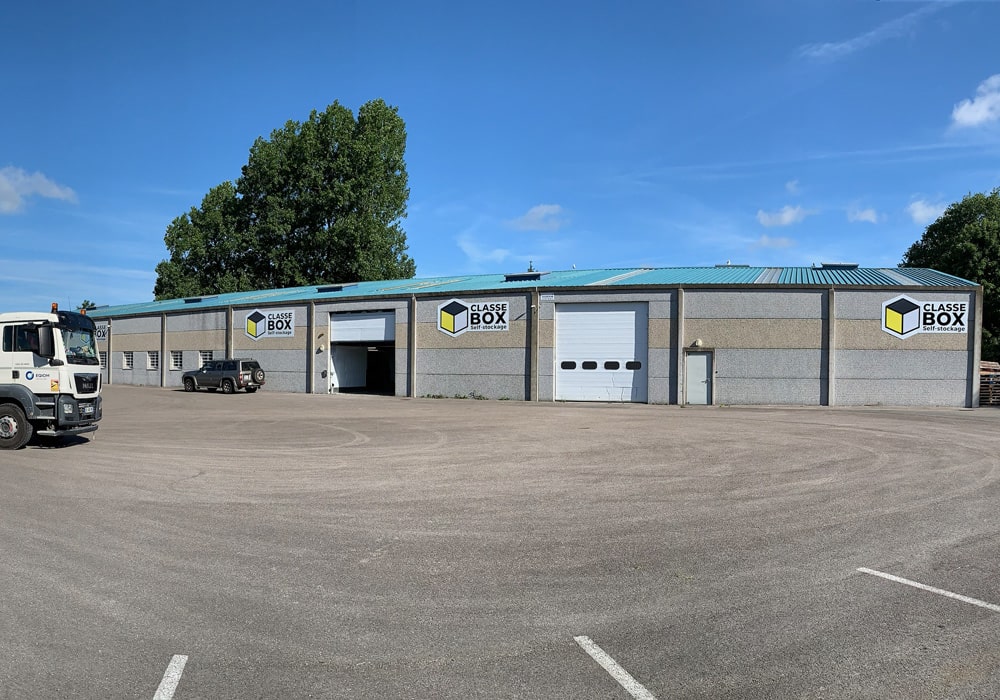 Storage volume
calculator