Self-storage
Self-storage in
Saint-Martin-Boulogne
and Calais for individuals
and professionals
The different self-storage spaces
CLASSE BOX presents the different means of self-storage that exist. We currently only offer boxes and warehouses. The other storage spaces are shown just to help you store your belongings otherwise.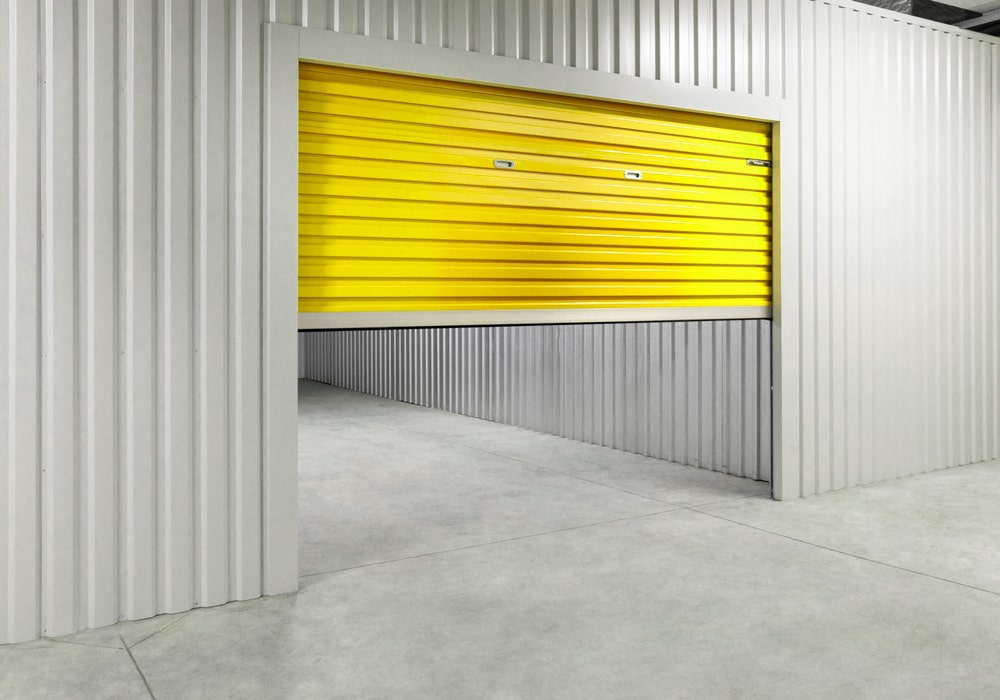 The BOX
The box to store your goods in self-storage and in complete safety with access 7 days a week and 24 hours a day. Security cameras are present inside the building and also outside with integrated lighting.
The advantages of the storage box are its ease of access and its different size possibilities.
A goods lift is available for the boxes located upstairs.
The boxes are clean, sheltered from heat and humidity, the place being well insulated.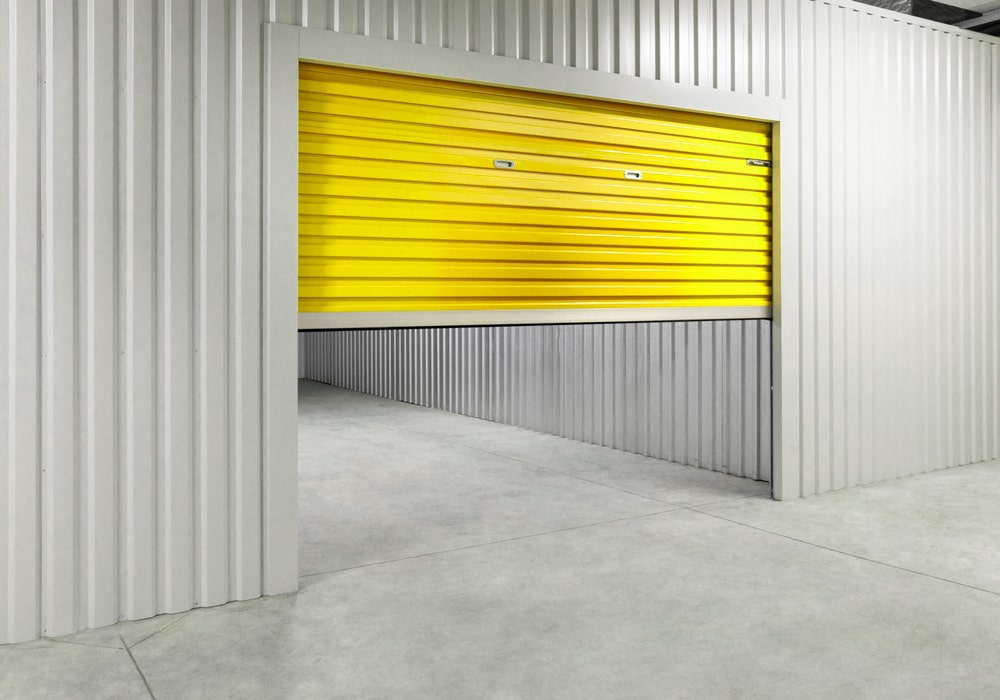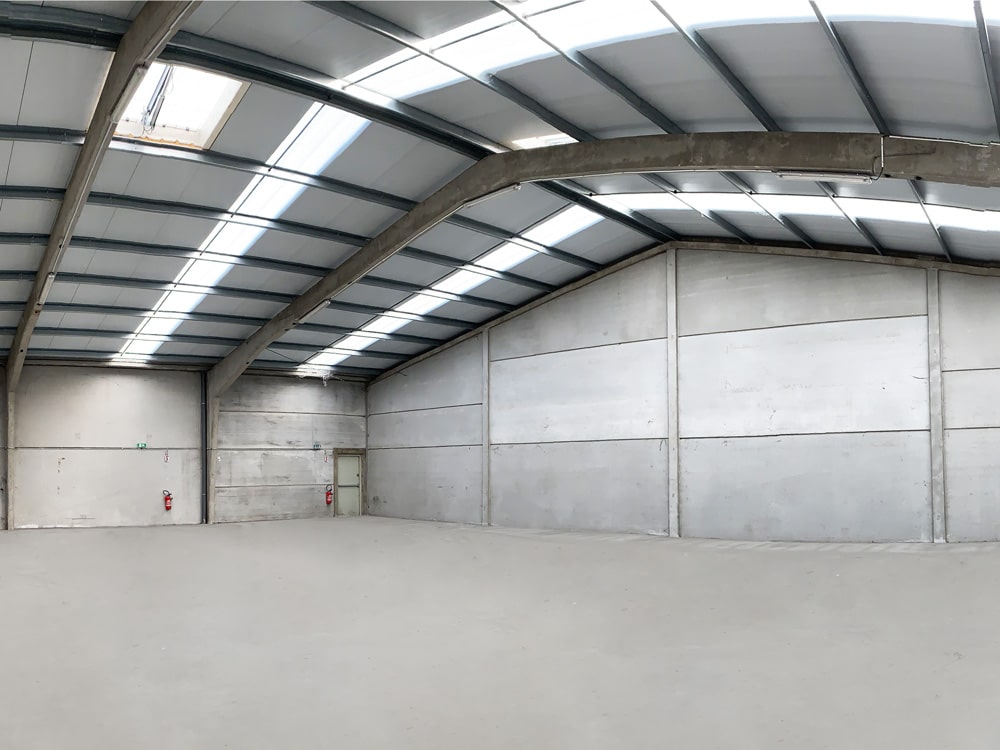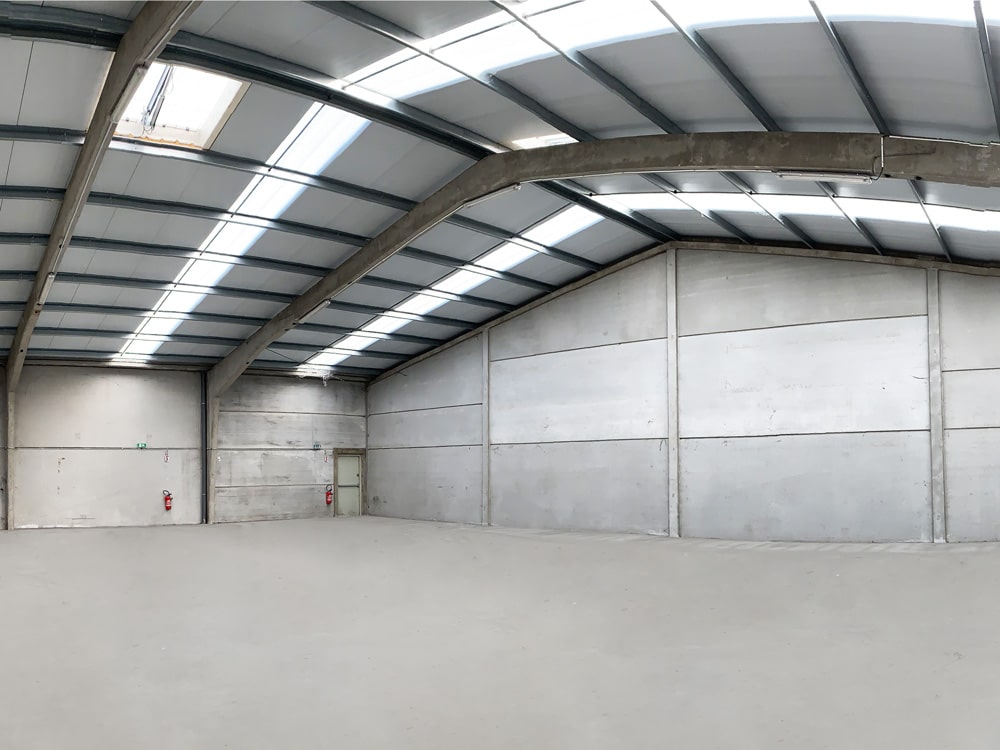 The warehouse, shed or barn
The warehouse to start an activity or for professionals needing to store a large quantity of inventory.
Secured thanks to video surveillance and an automatic gate with code.
It is very easy to access thanks to its large doors allowing large vehicles to enter.
In a clean, lit and well-insulated building.
With ample outdoor parking.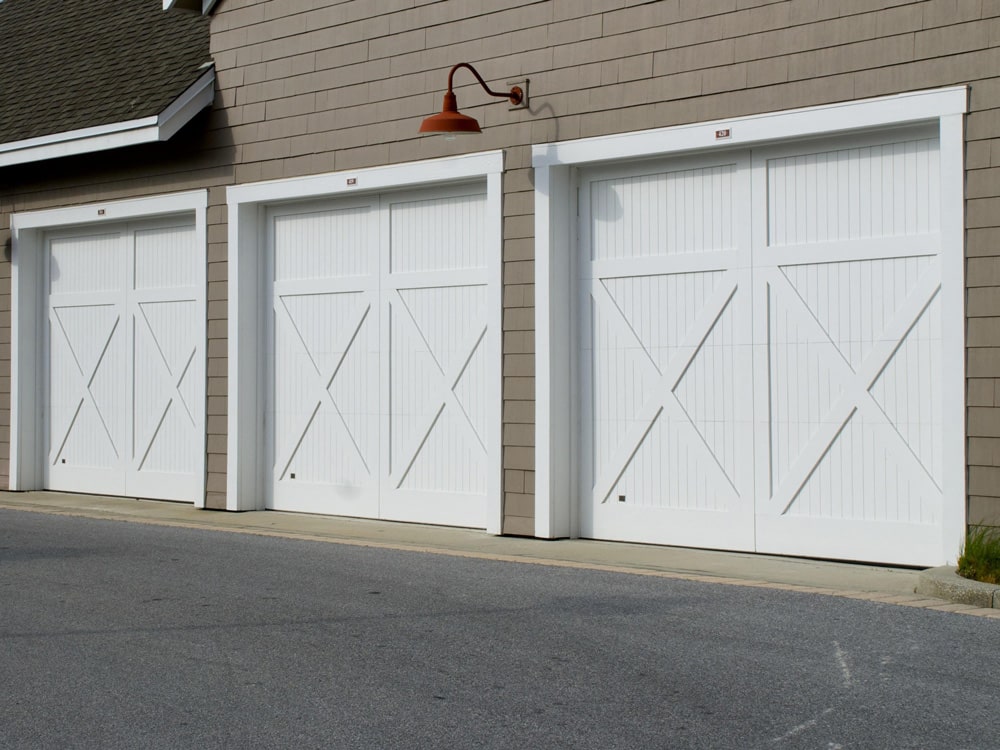 The garage
Often used to park your vehicle, the garage can also allow you to store your belongings under cover.
It is very similar to the storage unit, with the difference of its direct access from the outside or from an underground parking lot. Its size, allowing just one car to be parked, varies little from one garage to another.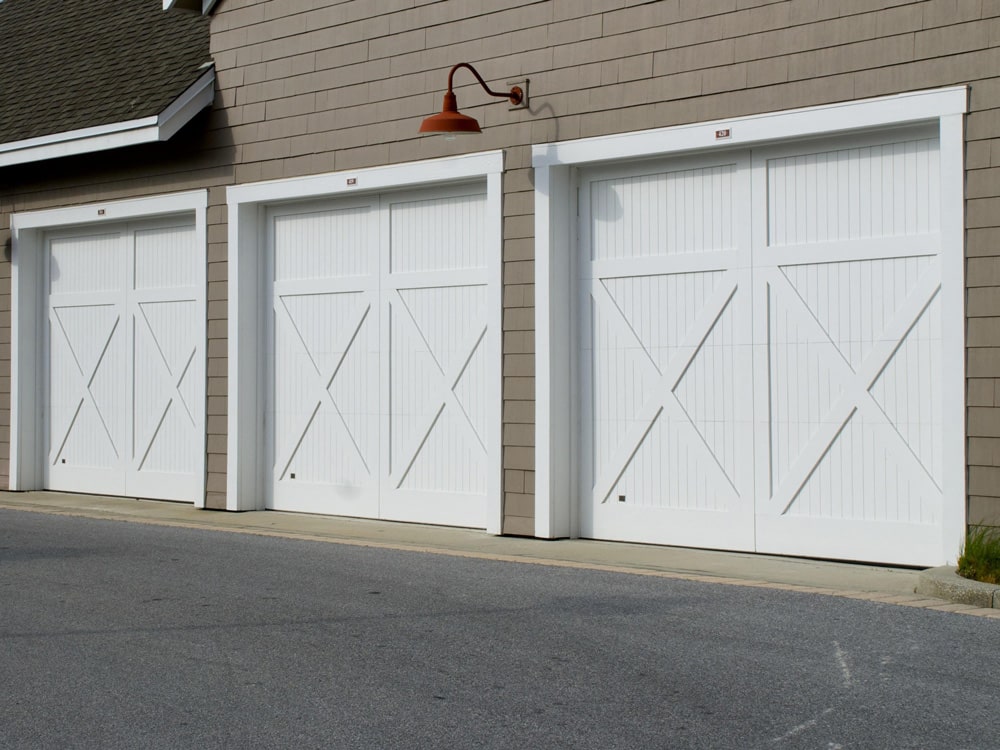 The container
A container or container is a metal box designed primarily for the transport of goods. Its dimensions are standardized.
This room can be used to store goods and access them directly from a parking lot.
Being transportable, it has the advantage of being able to easily be changed location if necessary.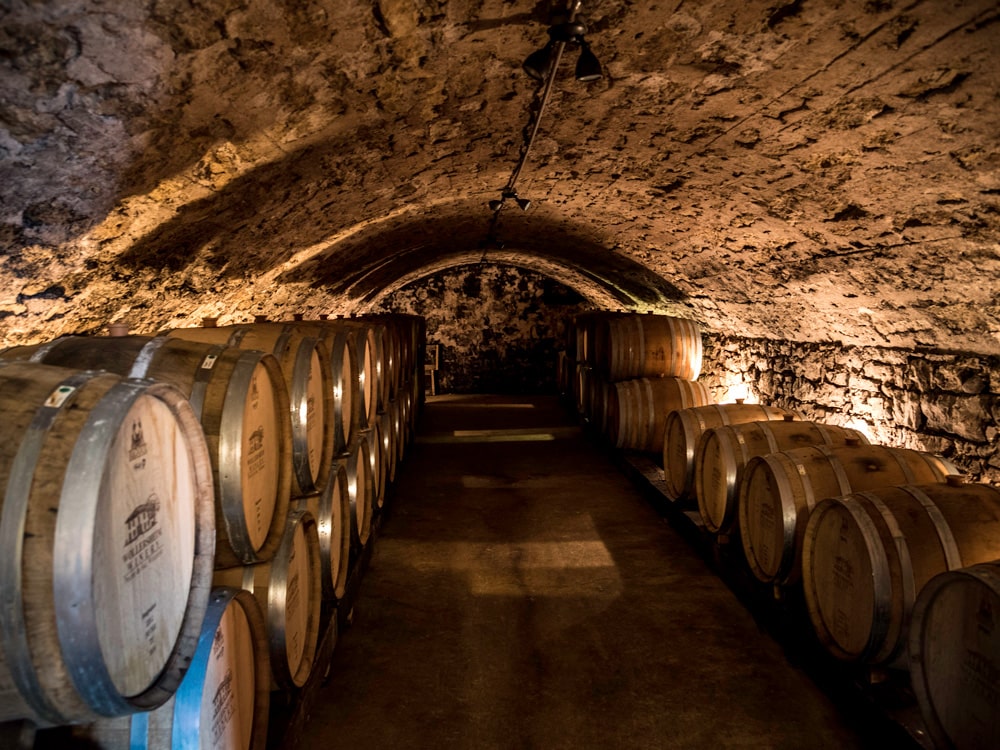 The cellar
For individuals, the cellar is often used to store food reserves, wine, wood, or belongings.
For professionals, the cellar may be essential for aging wine (wine cellar) or cheese for example.
If the cellar has advantages, it can also have disadvantages such as problems with humidity, mold or even the presence of small animals. You will not have these disadvantages with the storage boxes that we offer.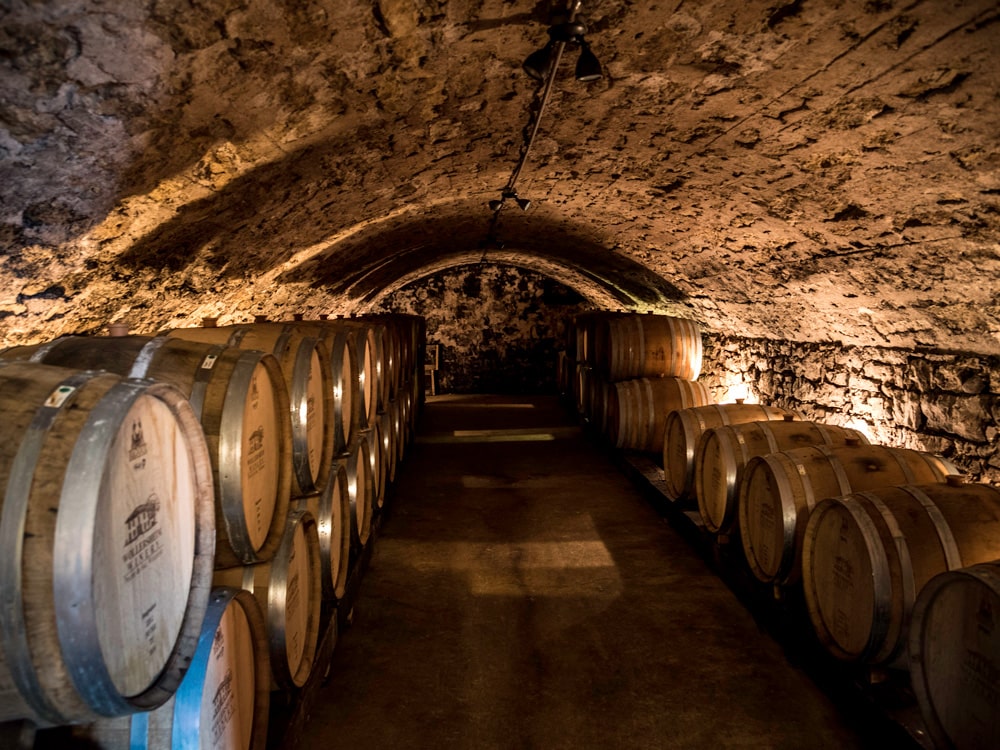 Storage volume calculator