Furniture storage in Boulogne-sur-mer and Calais
Furniture storage totaling
580 units over an area of ​​5800m²
Units from
1 to m²
3 Storage
Locations
580
Units

Total area of
m²
+ 200
Satisfied Customers
Discover the secure storage solutions offered by CLASSE BOX in Boulogne sur mer and Calais. With an area of ​​5800 m², our establishment provides you with no less than 580 storage units. Our priority is to ensure your safety, peace of mind and convenience at CLASSE BOX.
Thanks to our user-friendly online platform, renting your box becomes child's play. We also offer you great flexibility regarding the size of the storage unit, in order to perfectly meet your storage needs. You therefore have the freedom to choose the space that suits you best.
At CLASSE BOX, we take the protection of your property very seriously. That's why we have implemented strict security measures, ensuring complete peace of mind for our customers. You can store your belongings with confidence, knowing they are in good hands.
Trust CLASSE BOX for your furniture storage needs, and discover our commitment to security, accessibility, serenity and flexibility. We're here to make your storage experience easier.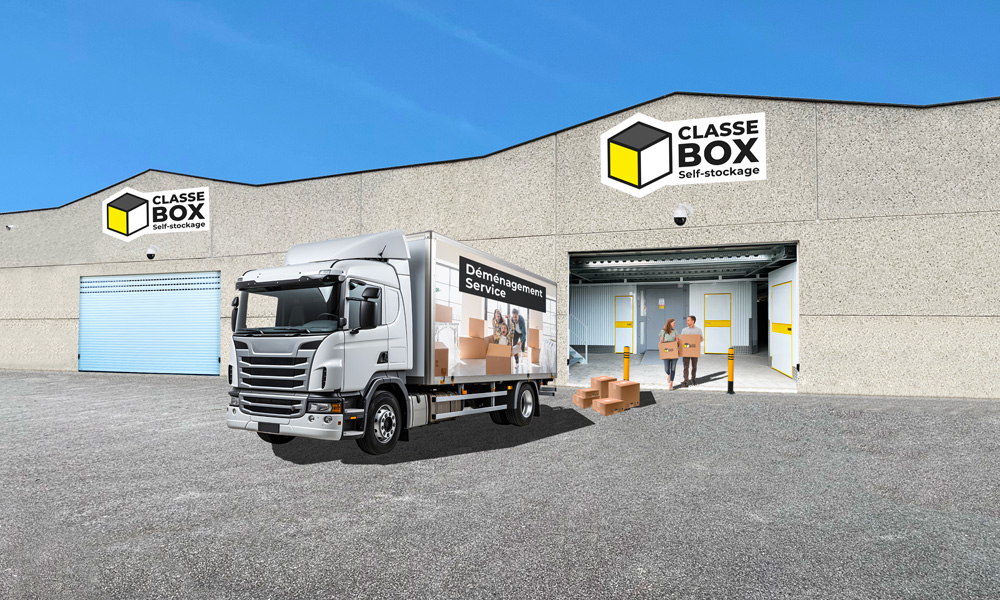 NEW Storage center in Calais!
Building on its success, the company decided to expand and set up in a new city. It chose Calais to continue its development and offer new customers a quality service for their storage needs with more than 250 Boxes spread over an area of ​​2500 m².
The boxes offered by CLASSE BOX are available in different sizes, ranging from 1 to 100 m², to adapt to the needs of individuals and professionals. The storage spaces are flexible and can be rented for variable durations, from a few days to several months or years.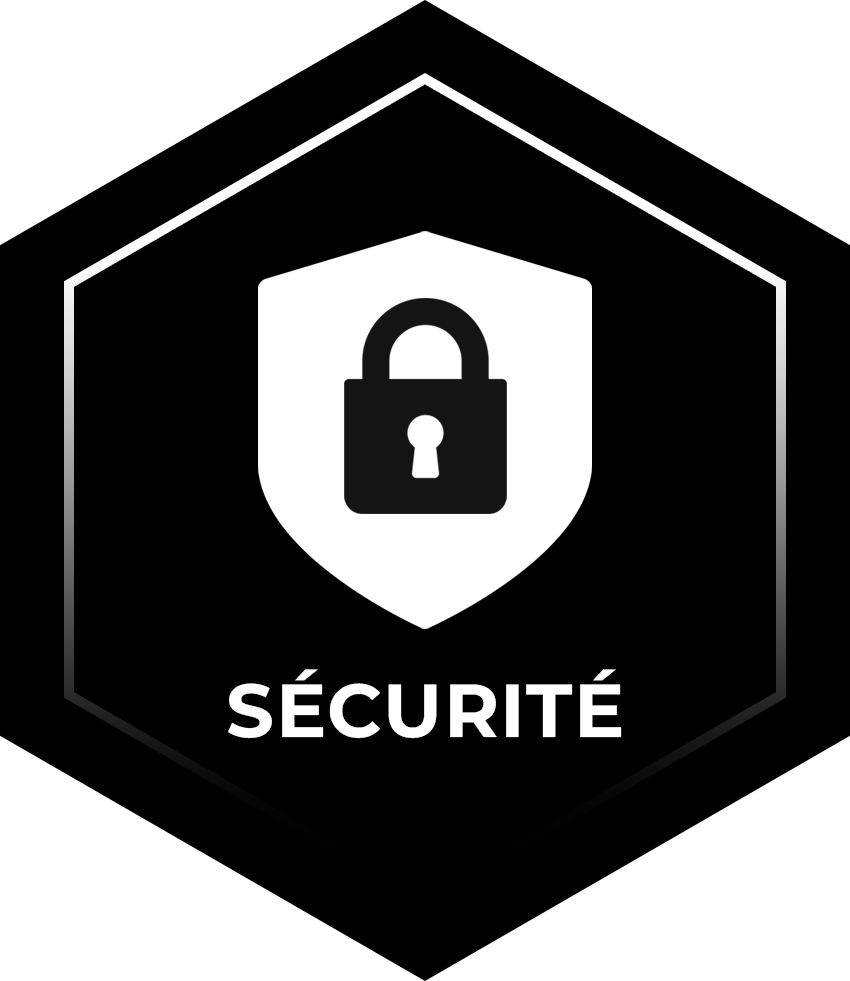 CLASSE BOX, secure furniture storage for storage with complete confidence
Safety is an absolute priority at CLASSE BOX. We understand that your assets are valuable and we are determined to protect them.
We have implemented a comprehensive security system to ensure the protection of your assets. Our storage site is equipped with 24/7 video surveillance cameras to monitor the comings and goings.
We have also installed an access control system to ensure that only authorized customers can access our storage site. Each customer has a personal code to access their storage space.
Simplified accessibility with CLASSE BOX, self-service furniture storage
At CLASSE BOX, accessibility is an important commitment to ensure a smooth and efficient storage experience. We have implemented specific measures to guarantee simple and convenient access for our customers.
First, we offer an easy-to-use online rental solution that allows you to reserve your storage space in just a few clicks. This solution allows you to check the availability of storage spaces, choose the size that best suits your needs, and proceed to payment securely.
Then, we have installed an access control system that allows you to access your storage space at all times, 24 hours a day, 7 days a week. You can therefore access your belongings according to your employment time, without time constraints.
In addition, our storage site is easily accessible from Boulogne sur Mer and Calais, with direct access from major roads and motorways. We also have free parking to make parking easier during your visits.
Finally, our storage spaces are equipped with direct access to facilitate loading and unloading of your belongings. You can therefore directly access your storage space with your vehicle, which greatly facilitates the transport of your belongings.
Serenity at the heart of CLASSE BOX furniture storage
Serenity is a key element of the storage experience at CLASSE BOX. We know that the security of your belongings is essential, but we also know that peace of mind is just as important. This is why we have implemented specific measures to guarantee the peace of mind of our customers.
First of all, our storage spaces are equipped with a continuous video surveillance system.
Then, our storage spaces are regularly maintained and cleaned to guarantee optimal storage conditions. We make sure that humidity and temperature are well controlled to protect your belongings from mold, odors, dust and other harmful elements.
Tailored flexibility with CLASSE BOX storage units
Flexibility is one of CLASSE BOX's key commitments. We understand that storage needs can vary greatly from customer to customer, which is why we offer a wide variety of storage space sizes ranging from 1 to 100 m². In addition, our storage units are modular and can be rented for varying periods, ranging from a few days to several months or years. Customers can also benefit from additional services, such as the rental of key or code padlocks or even Igloohome connected padlocks to facilitate their storage experience.
At CLASSE BOX, we are also aware that storage needs can change over time. This is why we offer our customers the possibility of changing storage space according to their development, depending on the availability of spaces. You can therefore adapt your storage space to your needs and only pay for what you really need.
With our commitment to flexibility, we are confident that we can meet all storage demands, whether short or long term, for both individuals and businesses.
The practical storage solution for all your needs in Boulogne and Calais!
In short, with its presence in Boulogne-sur-Mer and now in Calais, CLASSE BOX offers its customers a quality service to meet all their needs for online storage and direct access to storage, in complete safety, with great accessibility, guaranteed serenity and great flexibility in duration and options.